After School Clubs
Sports coaching Clubs Letz Play Sports Offer:
Gymnastics, Football, Dodgeball, Netball, Tag Rugby, Tennis, Cricket, Basketball, Handball, Athletics, Rounders, Hockey, Multi-Sports, Multi-skills and many more...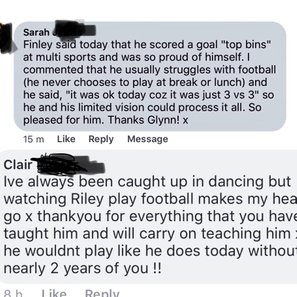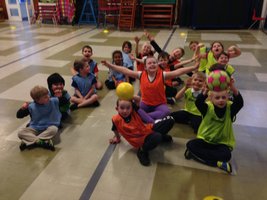 Star of the Week – pupils are awarded stickers, medals and other prizes for various achievements
Star of the term- pupils are awarded a letz play sports trophy
Zero Hassle
1- We do all the paperwork and collect the payments. All we ask is for each child to receive one of our advertising leaflets.
2- We provide all the equipment and bibs for the sessions.
3-We send you registers prior to sessions beginning and see the children out at the end of the session.
We know that every primary school is unique, therefore Letz Play Sports strives to meet your needs by offering these clubs at breakfast, lunch or after school.
For more information or a free taster Book Now!
Bookings@letzplaysports.co.uk 07527 649388
You'll be surprised by the value and quality that we offer!